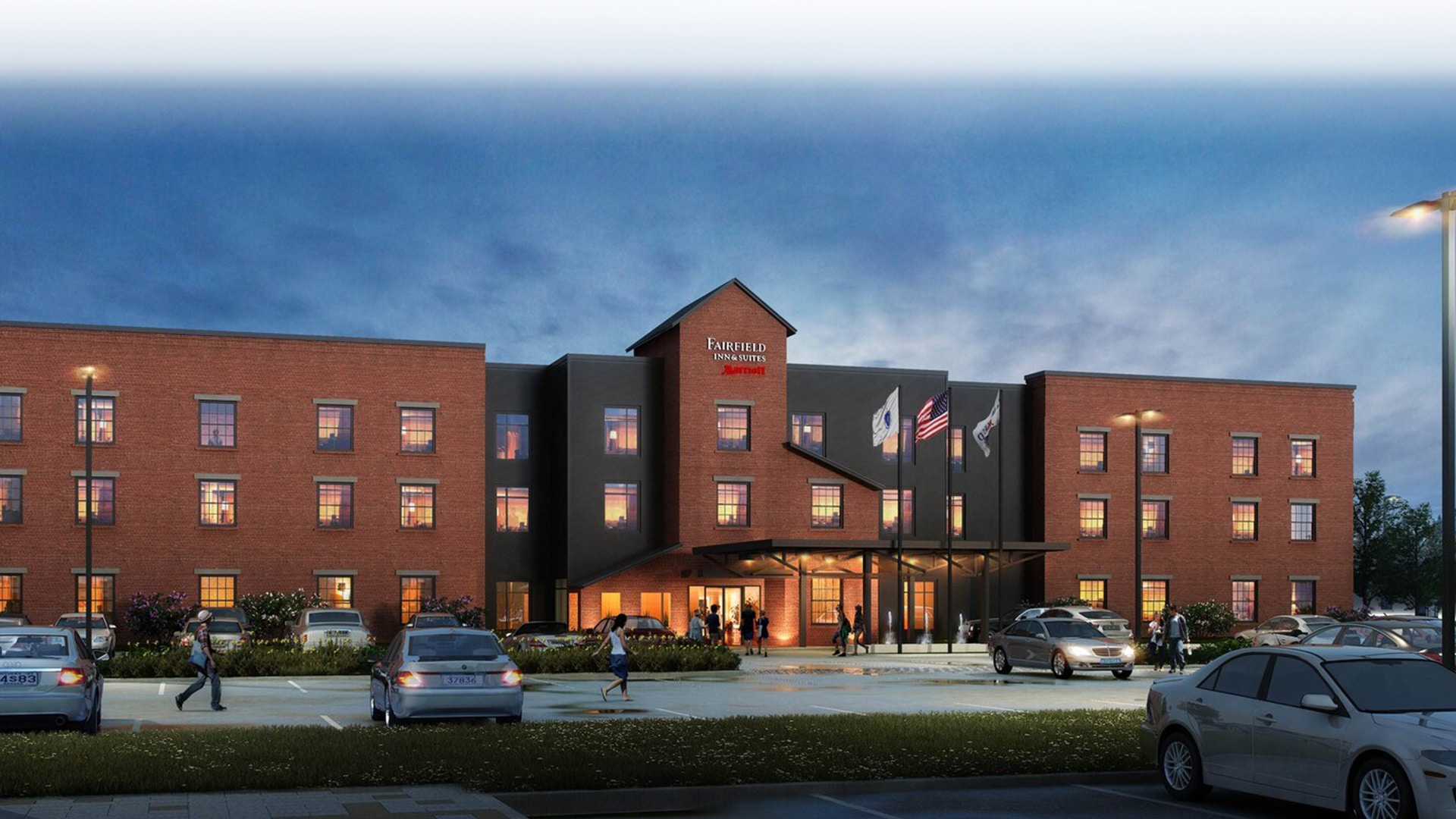 Integrated Construction firm, Hartford, CT, USA
Integrated Construction Firm, Hartford, CT
Brannsen Inc. is a Connecticut-based Integrated Construction firm offering full spectrum of construction services to the clients across the east coast of the United States. Our service includes design-build, general contracting & construction management services to fulfill clients vision & expectation.

Our team of professionals hails extensive expertise in the construction field, allowing us to combine innovative construction methods and accountable project management to get the job done right in the first place. To do this, we work closely with our architects, engineers, subcontractors, and clients to have clear communication and team-coordination at every stage of the process.

Our leadership team has more than 50 years of collective experience in providing construction services to various sectors such as commercial, industrial, hospitality, residential, healthcare, corporate, storage-warehouse, retail, and government projects successfully transitioning different projects from conception to completion.
We aim for client Delight, not just meeting the expectation.

We heavily focus on continuous process evaluation with the objective to always exceed the client expectations and no-quality compromise policy. We are a growing team of passionate construction professional with diverse skills and experience. With a cumulative experience of 50+ years, we are proud to have a well-balanced team. When you have an enthusiastic bunch of young artists with their fresh ideas and senior team to guide it to reality with their rich industry experience, it always results in great results.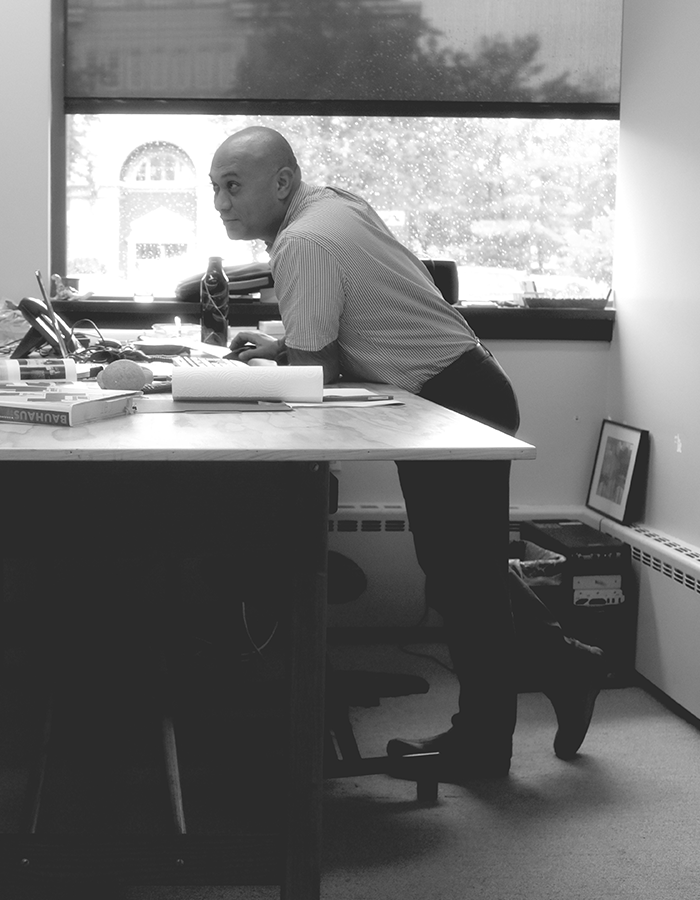 Address:   1111 Main Street East Hartford CT 06108-2241
Phone:  (860) 289-1100
Fax: (860)  289-3272
Email:  info@brannsen.com